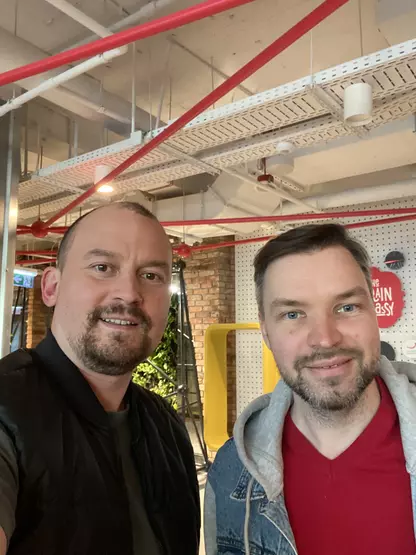 About us
Powering business growth with cutting-edge AI. As a Forbes Council member, ProductHunt #1 Product of the Day, PLUGandPLAY TECH CENTER TOP-20 startup, and Cohere acceleration program and StartX AI Series member, IngestAI is spearheading AI innovation to accelerate digital transformation for organizations worldwide.
Fact sheet:

• Headquartered in Palo Alto, CA, USA
• Offices in Spain and Poland, European Union
• IngestAI Platform 30'000 users made 8M requests
Mission & Vision
Mission: IngestAI is on a mission to make AI more accessible, organized, and useful.
Vision: To provide access to the world's capabilities of AI in one place.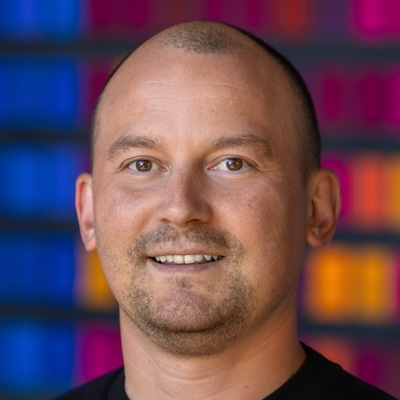 📍 Palo Alto, CA, USA
3X founder with a successful exit
Stanford GSB Alum, SEP Class 2023
Forbes Poland Diamond recognition
Professional Certificate in AI & ML, UC Berkeley
Certificate in AI, University of Oxford
Other IT certificates: AWS, ITIL, IBM SPSS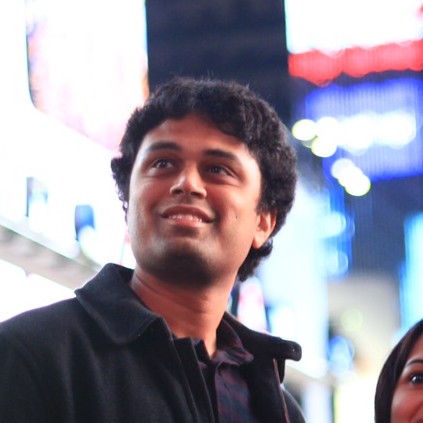 Harish Kashyap
Chief Research Officer
📍 Palo Alto, CA, USA
Stanford University, dept. of Continuing Studies
AI Subject Matter Expert, MIT Horizon (2023)
Best Presentation Award, International Conference on Machine Learning Applications (2017)
Travel Grant, Pacific Institute of Mathematical Sciences, PIMS, Mathematics Industrial Problem Solving Workshop (2008)
Graduate Research Award (Research Assistantship), Northeastern University (2005)
📍 Calgary, Canada
Over 10 yrs of managerial experience in HR & CX
Industry awards in London, UK and Las Vegas, US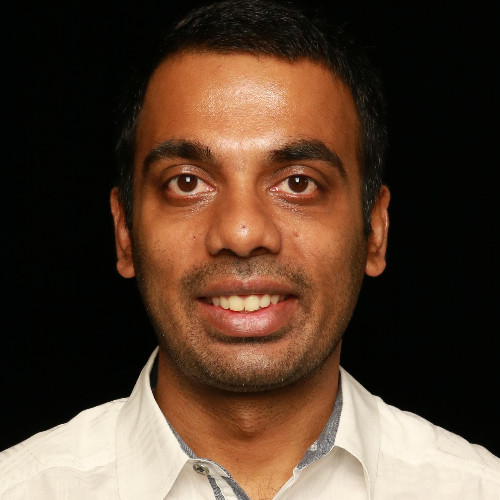 Karthik Pandian
Senior Manager, SageMaker @ AWS
Stanford GSB Alum, SEP Class 2023
AI Ecosystem Product Manager @ Intel
MBA and PhD at UC Berkeley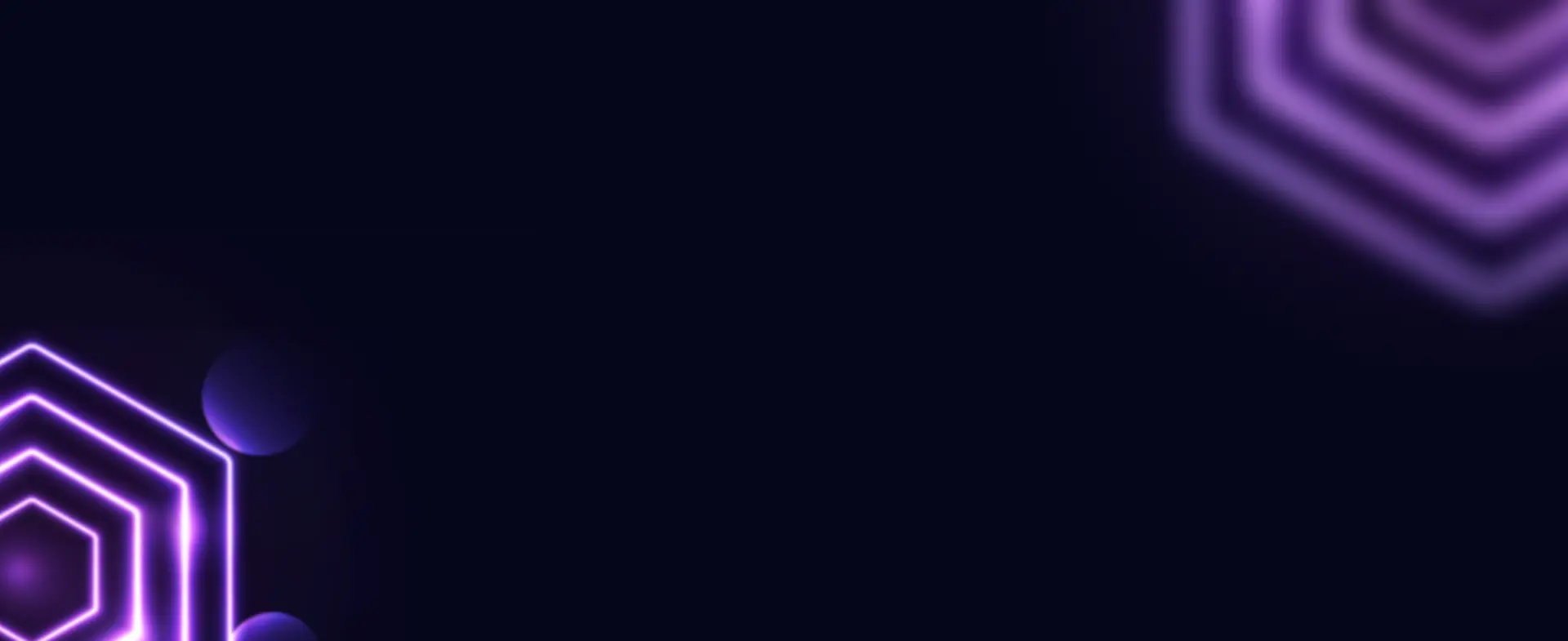 Subscribe to our newsletter
We'll never share your details. View our Privacy Policy for more info.