Turn
Call

-Data Into

Insights

By using IngestAI Conversational Analytics you're able to evaluate 100% of calls in almost real-time, ensuring that your playbooks are followed on each call with up to 70% cost savings compared to performing the same work manually. Our solution captures and analyzes every customer interaction using artificial intelligence measuring agents' performance and compliance based on your custom KPIs.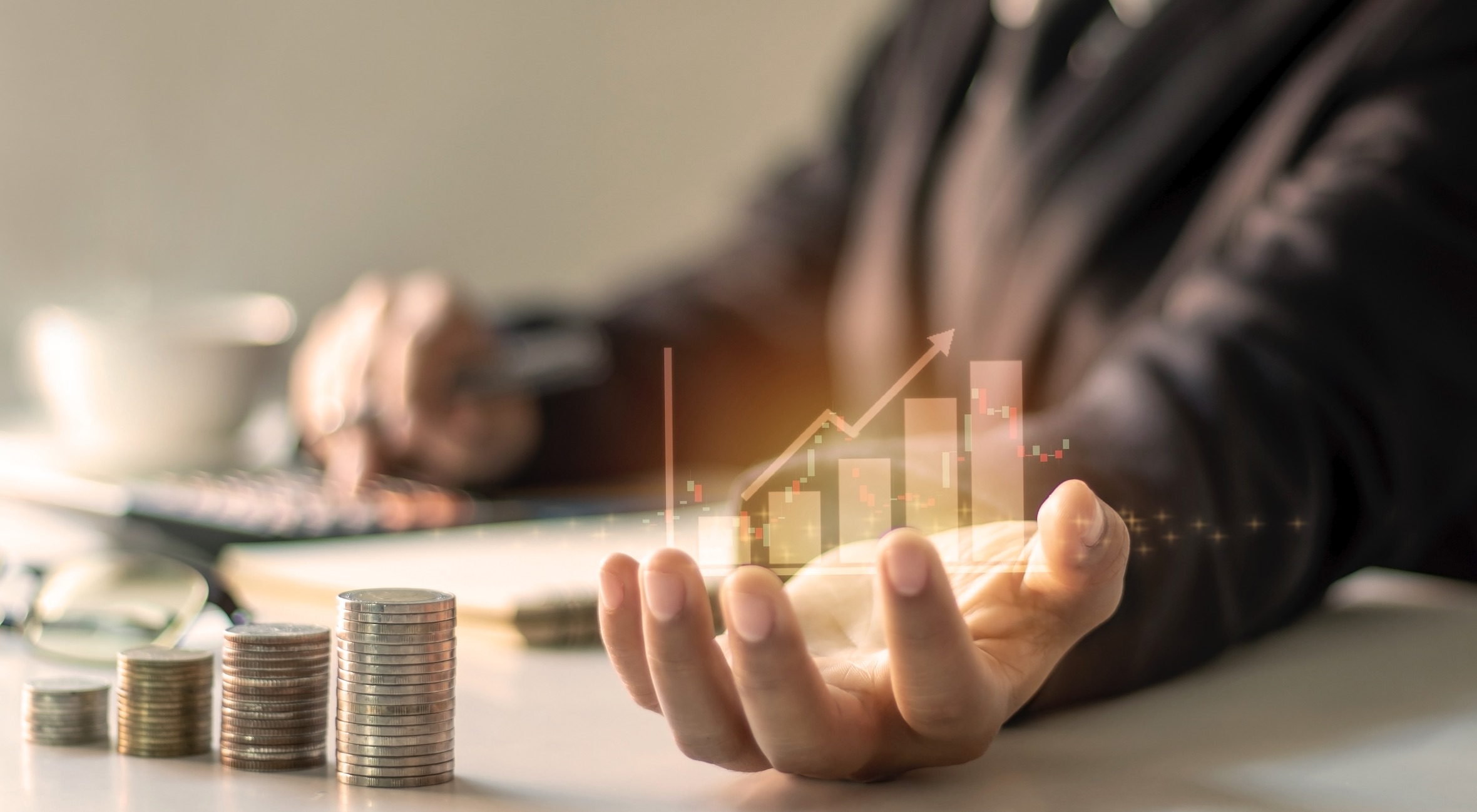 Increase
Sales
Our solution verifies that your guidelines are followed accurately 100% of the time and provides recommendations, helping you build a culture of efficient coaching, so you can clone your best reps, reinforce good habits and squash bad ones, improving your CX and increasing your conversion rate.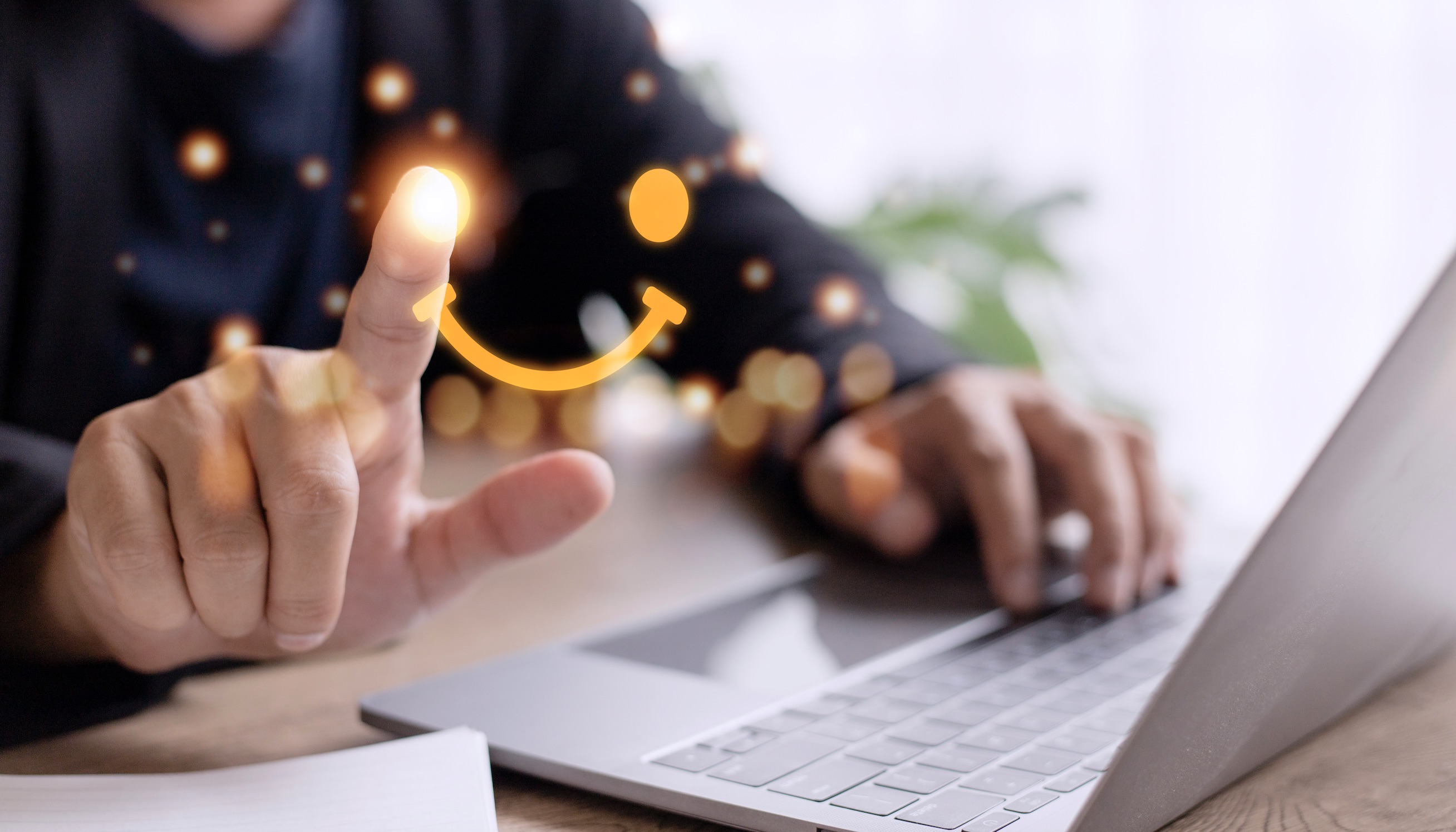 Improve
Customer Retention
Our AI-powered solution provides transparent, objective, and reliable conversation scores. These scores are based on the analysis of various factors such as sentiment, tone, and customer satisfaction. You can also customize the evaluation process based on your specific metrics.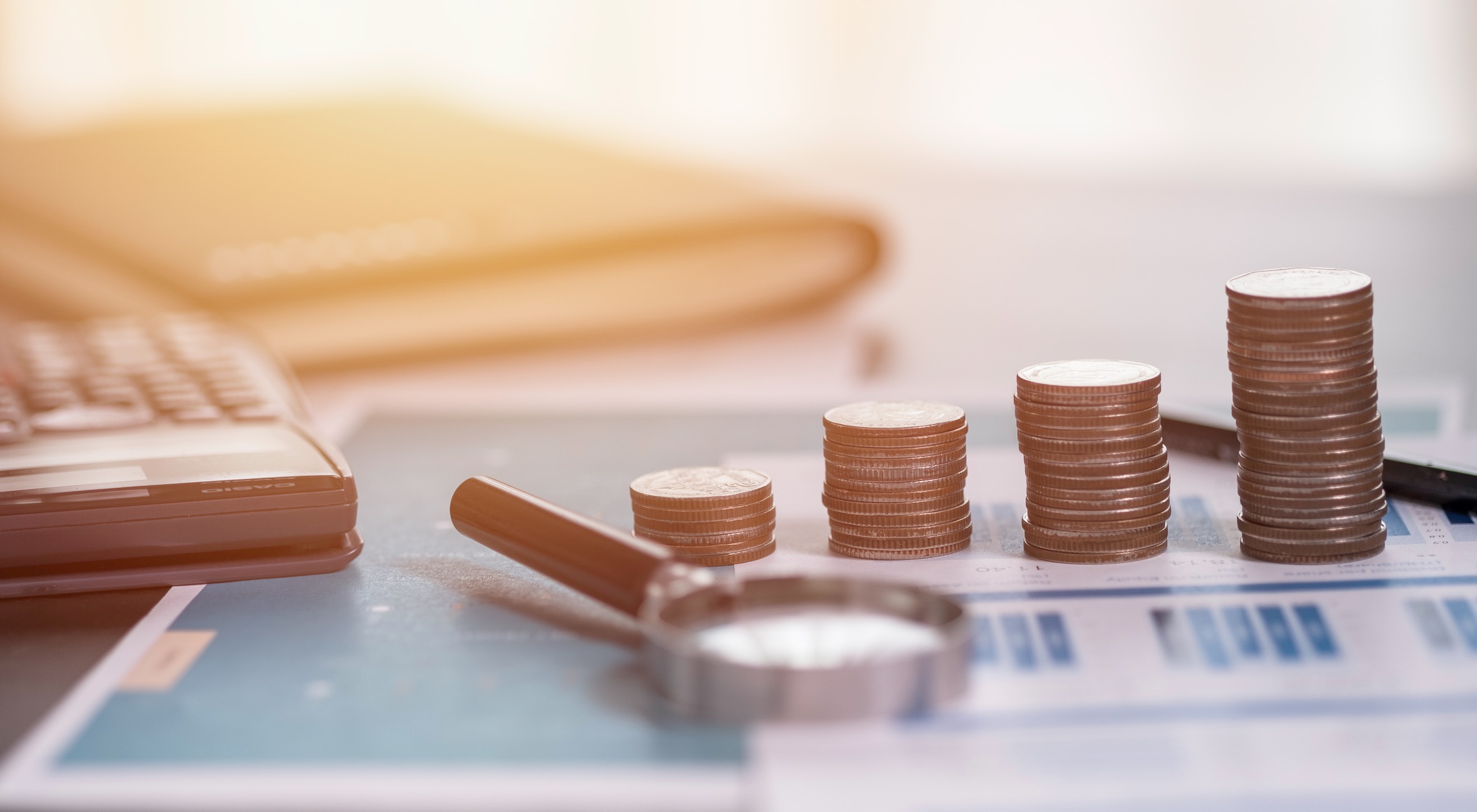 Reduce
Costs
Our cutting-edge technology guarantees up to 70% cost saving compared to conducting manual compliance and quality assurance. By automating repetitive tasks, our solution eliminates the need for multiple human agents. Our AI and Machine Learning algorithms conduct quality assurance at scale 24/7 with 100% consistency.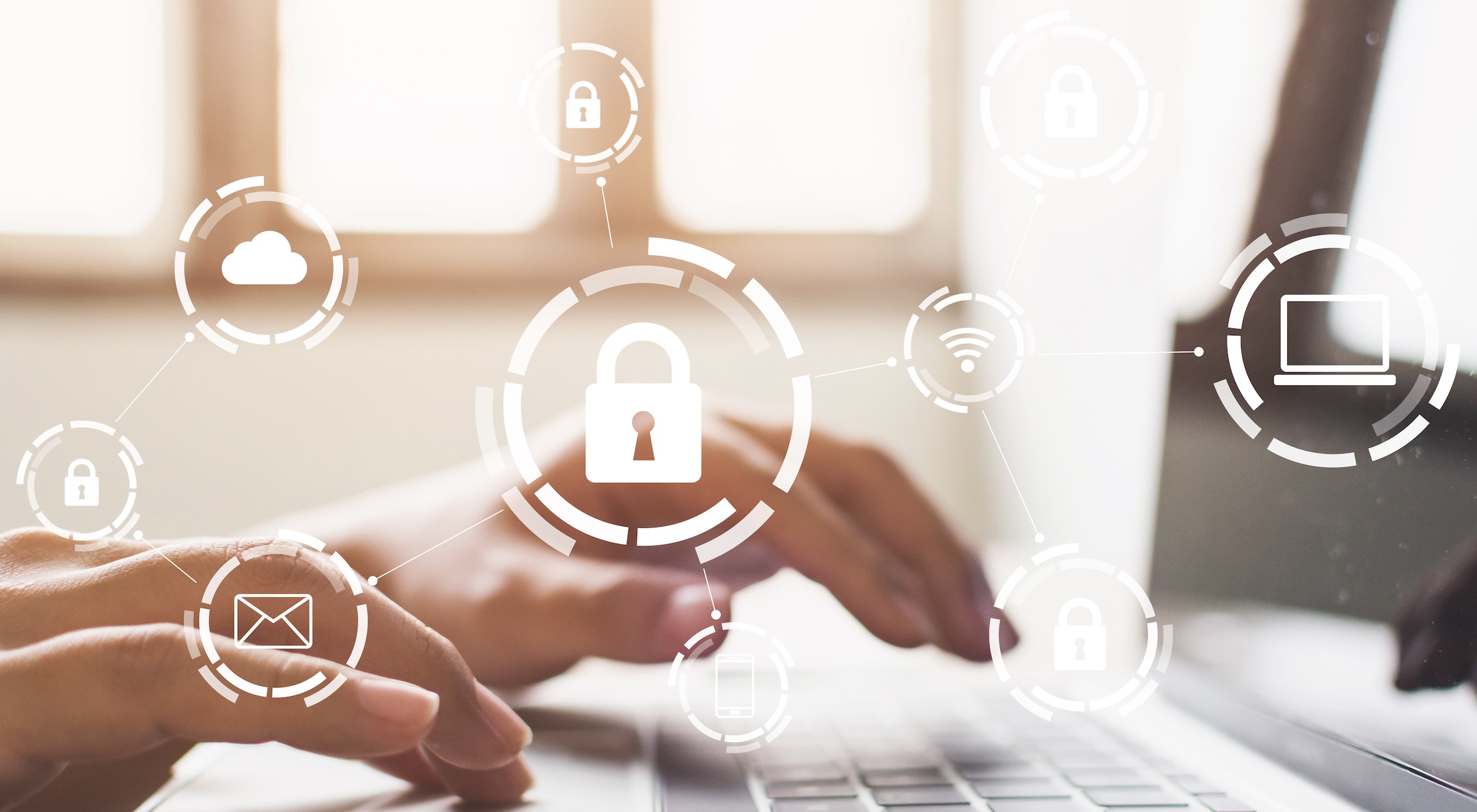 Get Better
Data Privacy
Our solution guarantees absolute data privacy by allowing you to host it on-premise or in your own secure environment. This ensures that all your conversations and customer data remains under your complete control, and that none of it is ever shared with any third-party service providers.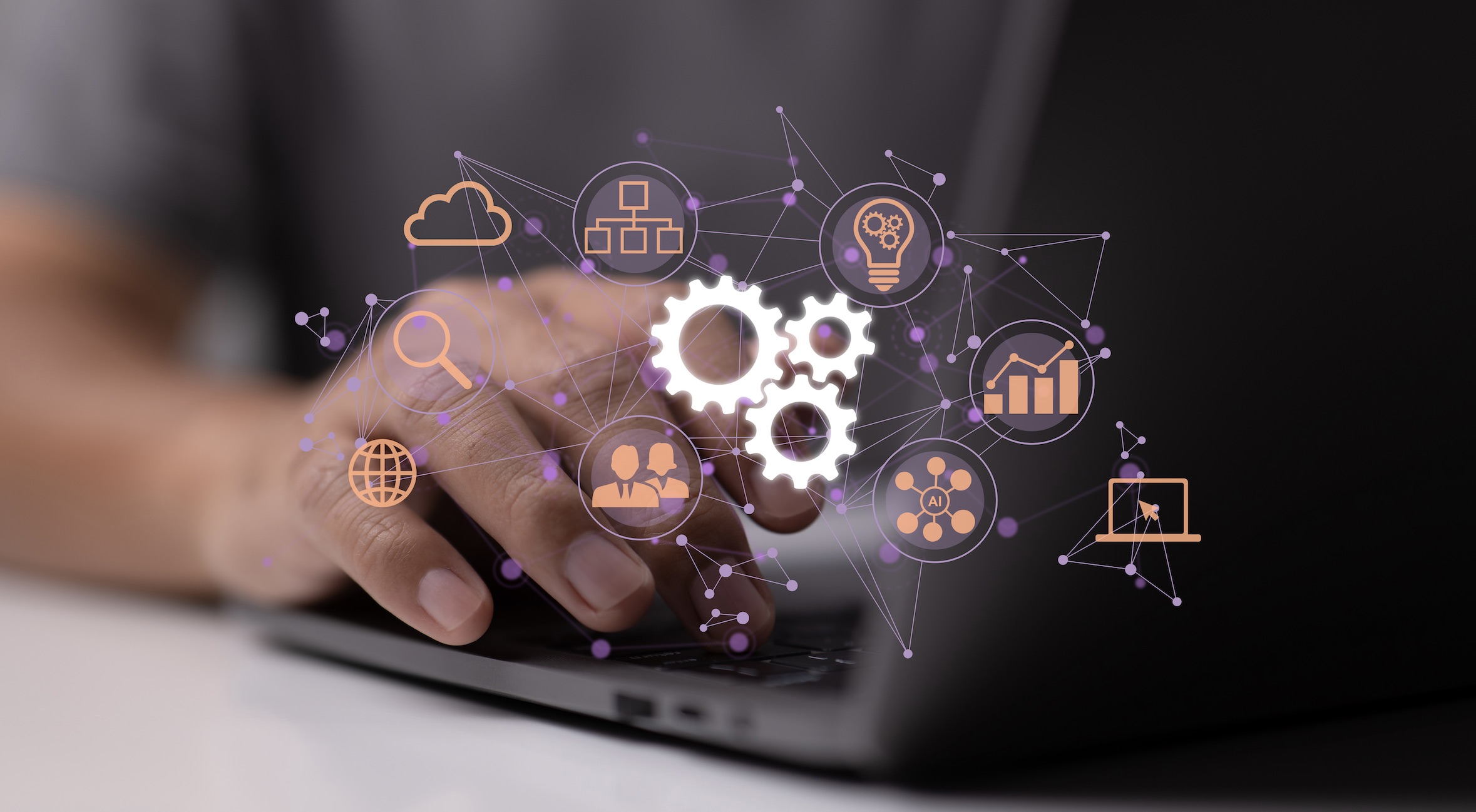 Connect to
Anything
Our platform offers effortless connectivity and seamless integration with popular CRM and HRM systems through our connectors and versatile API endpoints. With IngestAI, you can say goodbye to manual data input and hello to a streamlined workflow.
Request Private Beta Access
Contact us to check if you're eligible for our closed beta access.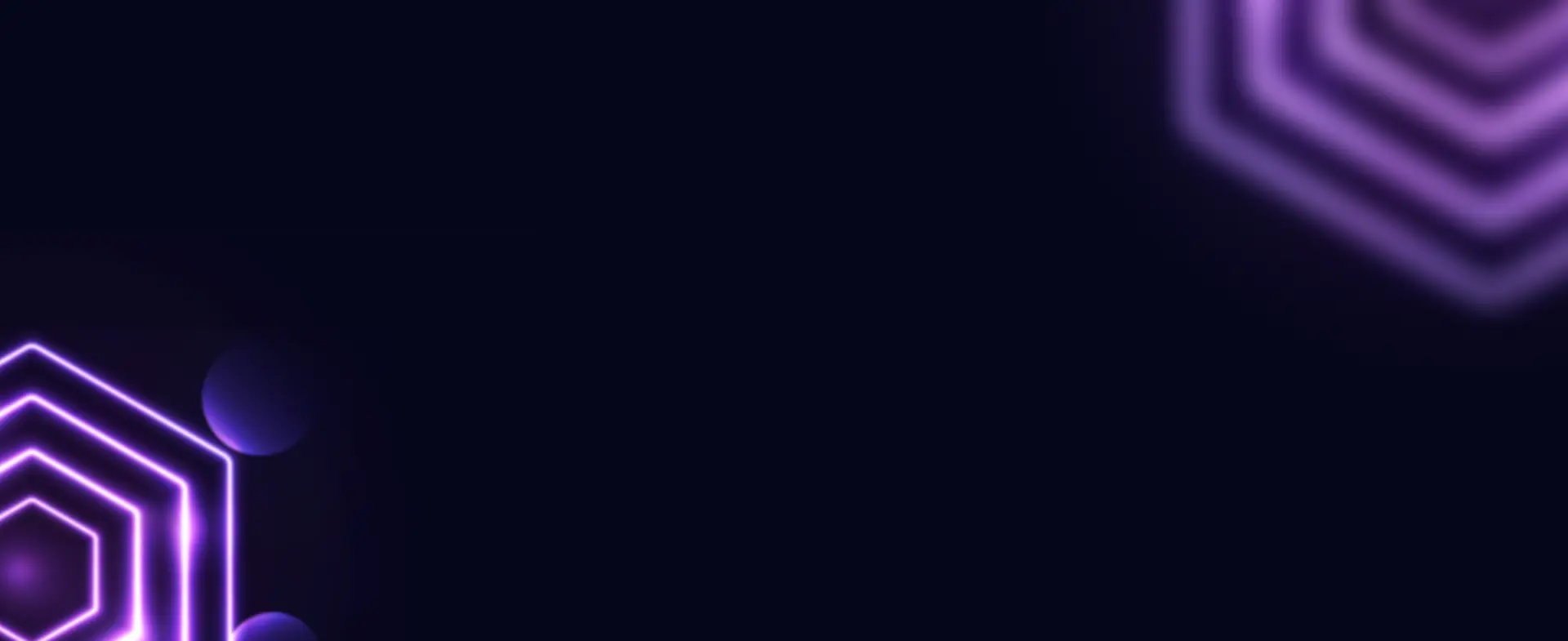 Subscribe to our newsletter
We'll never share your details. View our Privacy Policy for more info.