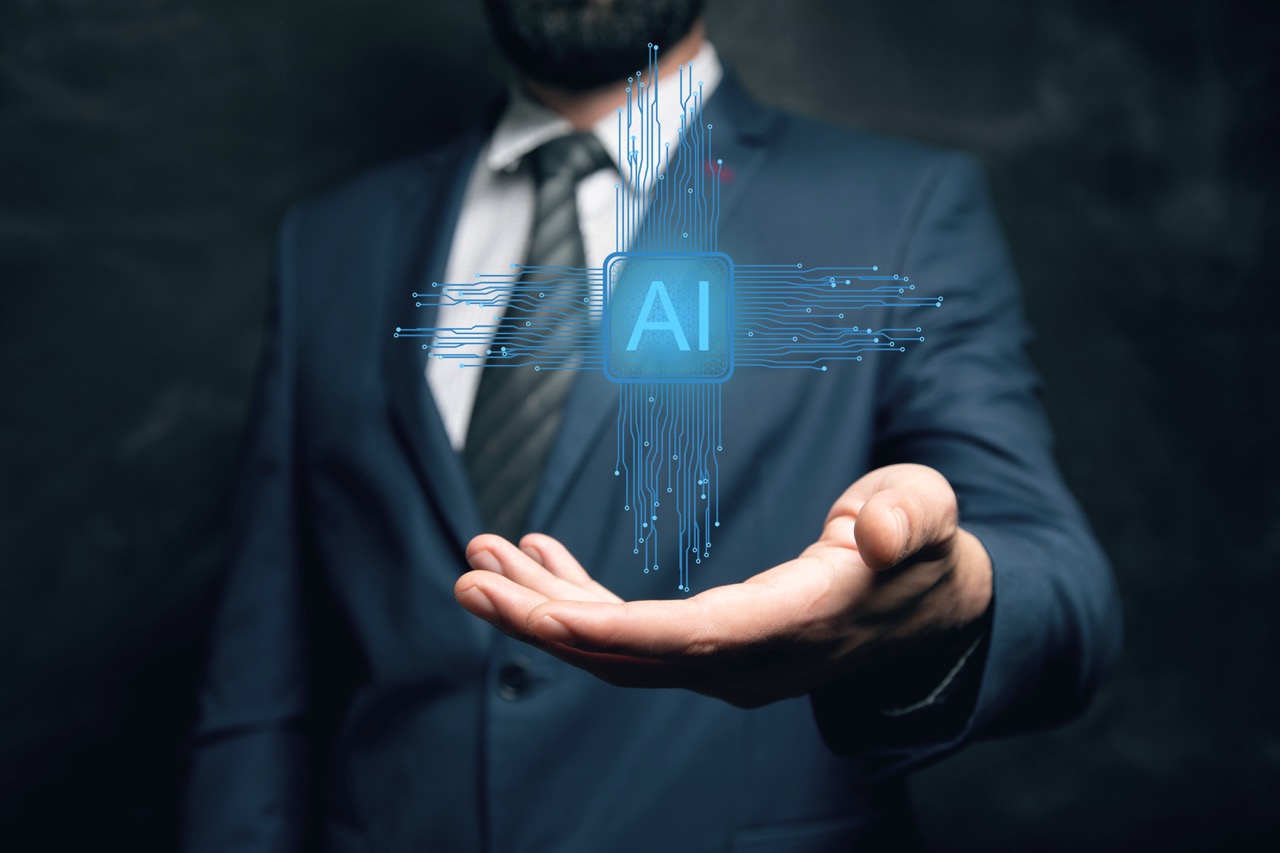 AI is everywhere but value isn't
In today's digital age, artificial intelligence is becoming increasingly pervasive in our lives. From virtual assistants to autonomous vehicles, AI is everywhere. However, the real question is, are we truly extracting value from these AI applications?
At IngestAI, we understand that AI alone is not enough to drive value. It is the strategic and thoughtful implementation of AI that makes all the difference. We work closely with organizations to develop comprehensive technology strategies and advise on how to leverage AI to achieve their business goals. Our technology experts not only help organizations envision a future powered by AI but also guide them through the necessary digital transformation journey to turn that vision into reality.
With our technology strategy and advisory services, companies can reinvent their businesses and create exceptional, sustainable value from their AI investments. We believe that AI has the potential to revolutionize industries, but it is only through a strategic approach that organizations can truly harness the power of AI and achieve transformative results.
Contact Us
We'd love to hear from you.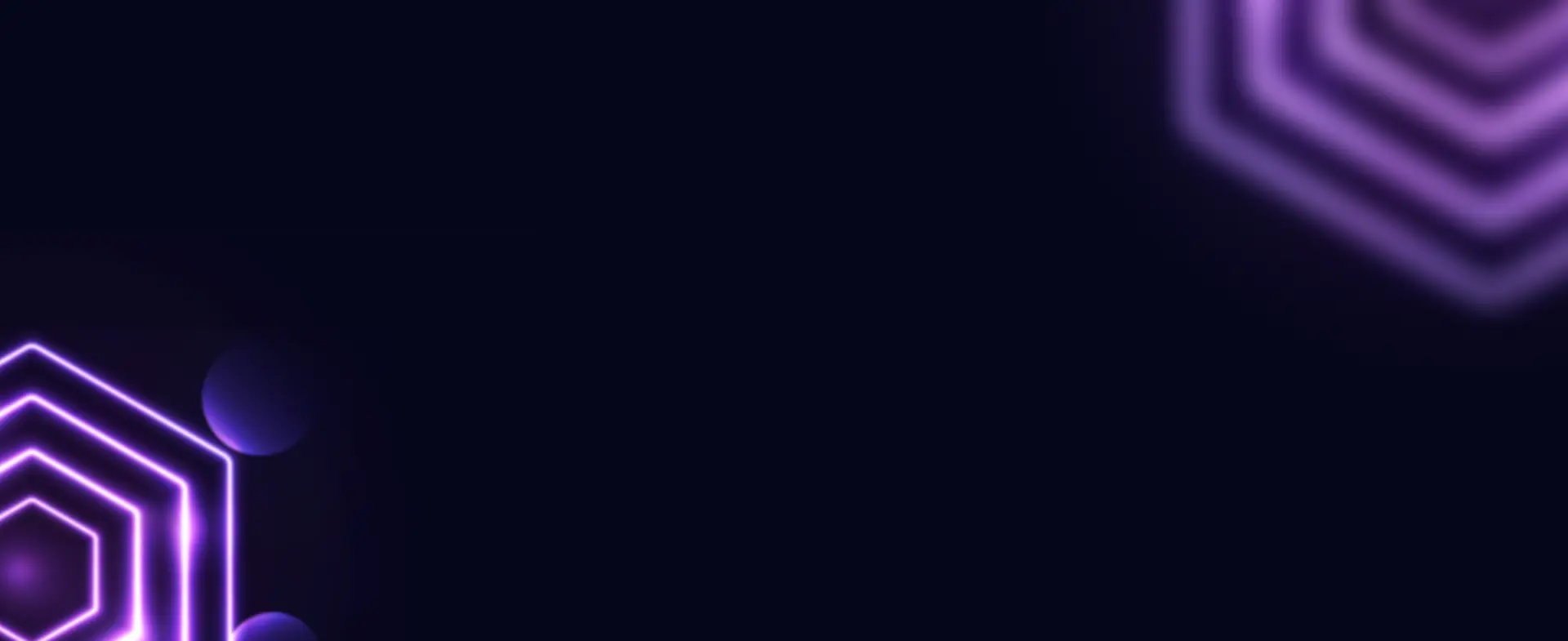 Subscribe to our newsletter
We'll never share your details. View our Privacy Policy for more info.