All pricing in USD and excluding local taxes. Cancel anytime.
Refund Policy:
Basic: This tariff plan has no refund policy. The Free package provides the same functionality with limited monthly usage and for unlimited time.
Pro: Enjoy a hassle-free refund within 7 days or 100 queries, whichever comes first. No questions asked. Simply contact our customer support for a full refund.
FAQ
IngestAI.io is a no-code platform, built for both non-technical and technical users to create sophisticated AI apps that empower productivity with intelligent automation of business workflows at scale and remarkably fast. It's place where AI, integrations, and the expertise of IngestAI team put to work for your business. IngestAI is backed by World's leading AI organizations, like Cohere and Hugging Face.
When you sign up for your trial of IngestAI you'll have access to all features of your chosen plan with a limit of: One AI app, 50 requests to any AI model, and Vector Storage of 100 Vector Storage Objects.
Although IngestAI is not an open-source company, it open-sourced some of it's components, like Embedditor – a GUI for editing vector embedding pre-processing and IngestAI offers on-premise deployment for Enterprise customers.
Building a new AI app from can be accomplished in a matter of minutes. However, configuring an all-encompassing system that integrates and chains more than one AI model with the complete suite of IngestAI's integration capabilities may require even up to one hour of your time. To expedite the process, you can read our docs, prepared to assist you in creating your AI apps.
Onboarding Support from the IngestAI team ensures a seamless experience as you navigate our platform. Our dedicated experts are available through chat or weekly calls to address any questions and provide guidance, especially during the initial stages. We also offer assistance with data preparation and numerous other services to enhance your journey with us.
AI Search or also called semantic, neural or contextual search is an advanced search methodology that focuses on understanding the intent, meaning, and contextual relevance of a query rather than just relying on keyword matching. This approach leverages natural language processing, artificial intelligence, and machine learning to analyze and interpret the relationship between words, phrases, and concepts, to deliver more accurate, personalized, and relevant search results.
Vector Storage Objects is how IngestAI measures the data that you upload to the IngestAI's Vector Storage. For English language as a reference, one Vector Storage Object is 2000 characters. It's very close in case of European languages, and will be slightly lower for balto-slavic languages, and would be equivalent of about 1000 characters for Afro-Arabic family of languages, and Chinese, Japanese, and Korean.
Finetuning is training a model on how to respond. It requires a dataset and careful data preparation. IngestAI offers an alternative: prompt engineering. By adding a Prompt Template with explicit instructions to your model, you can get results comparable to a fine-tuned AI model. Experience the power of IngestAI for efficient and precise model responses.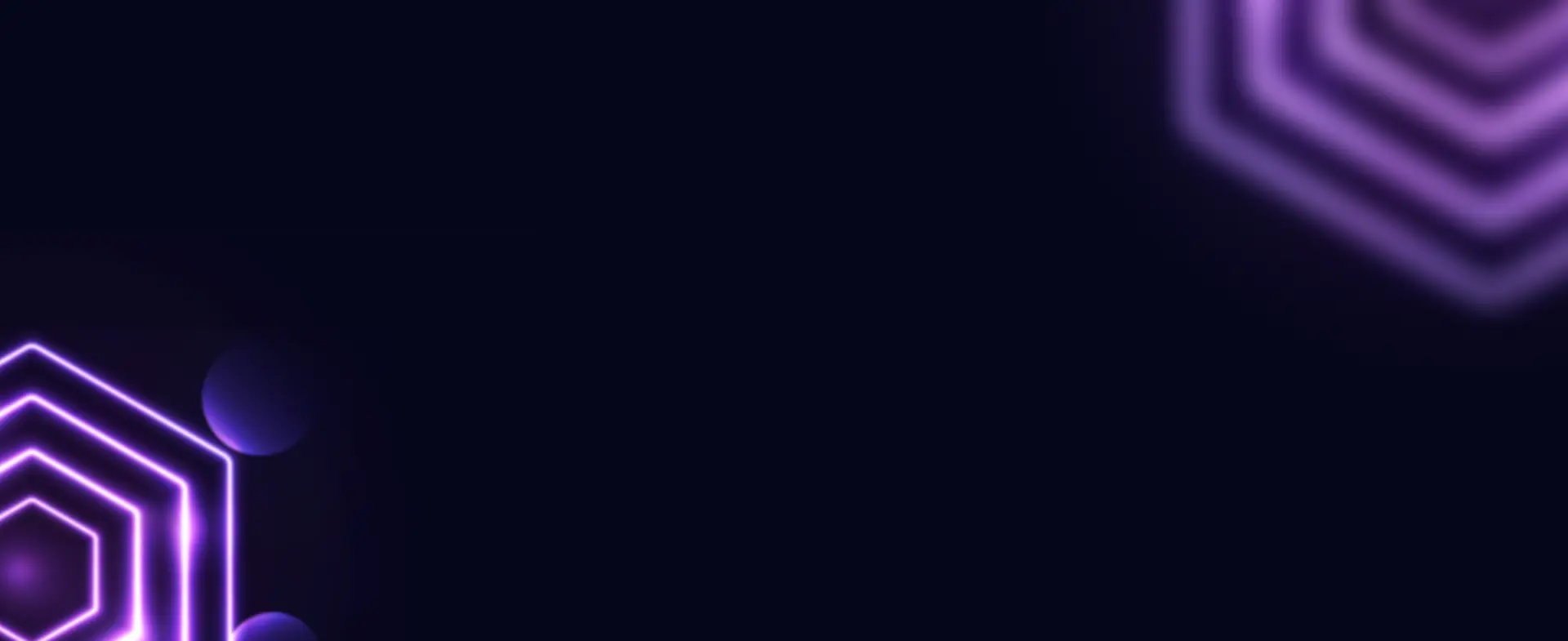 Subscribe to our newsletter
We'll never share your details. View our Privacy Policy for more info.