The Fastest Way to Build
Generative AI Solutions
AI integration platform, designed to simplify the creation of applications that turn Generative AI into competitive advantage.
Let's talk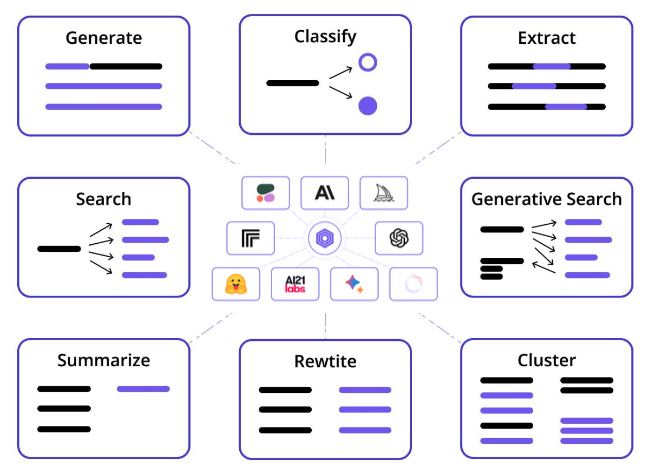 Ship Generative AI use cases to production at 10X Speed.
Activate the power of large language models (LLM) and Generative AI on your private environment, keeping your data safe and secure. IngestAI helps you build GenAI-powered chatbots, applications, and workflow automation tools for your business in minutes, privately and securely.

Speed up
Speed up your time-to-market with accelerated AI exploration, experimentation, and deployment of AI-powered enterprise tools with IngestAI. We thrive on driving results 3X faster, thanks to our AI application ecosystem with prebuilt customizable tools, designed to simplify your AI journey.

Scale
Get multiple AI-powered tools at the same time without need of spend months on recruitment and onboarding of new employees. Scale your AI capabilities by deploying multiple apps simultaneously a wide range of pre-built AI-powered tools that endless possibilities for your business.

Save
Experience an astounding 70% reduction in costs of AI use cases deployment compared to the in-house development. Take advantage of our expansive AI applications ecosystem that ensures cost efficiency, while maximizing your returns.
Our ecosystem
Our diverse ecosystem includes leading technology platforms and services . We strive to deliver a best-in-class experience that exceeds the expectations of our customers.








Use Cases
Stay up-to-date with our latest success stories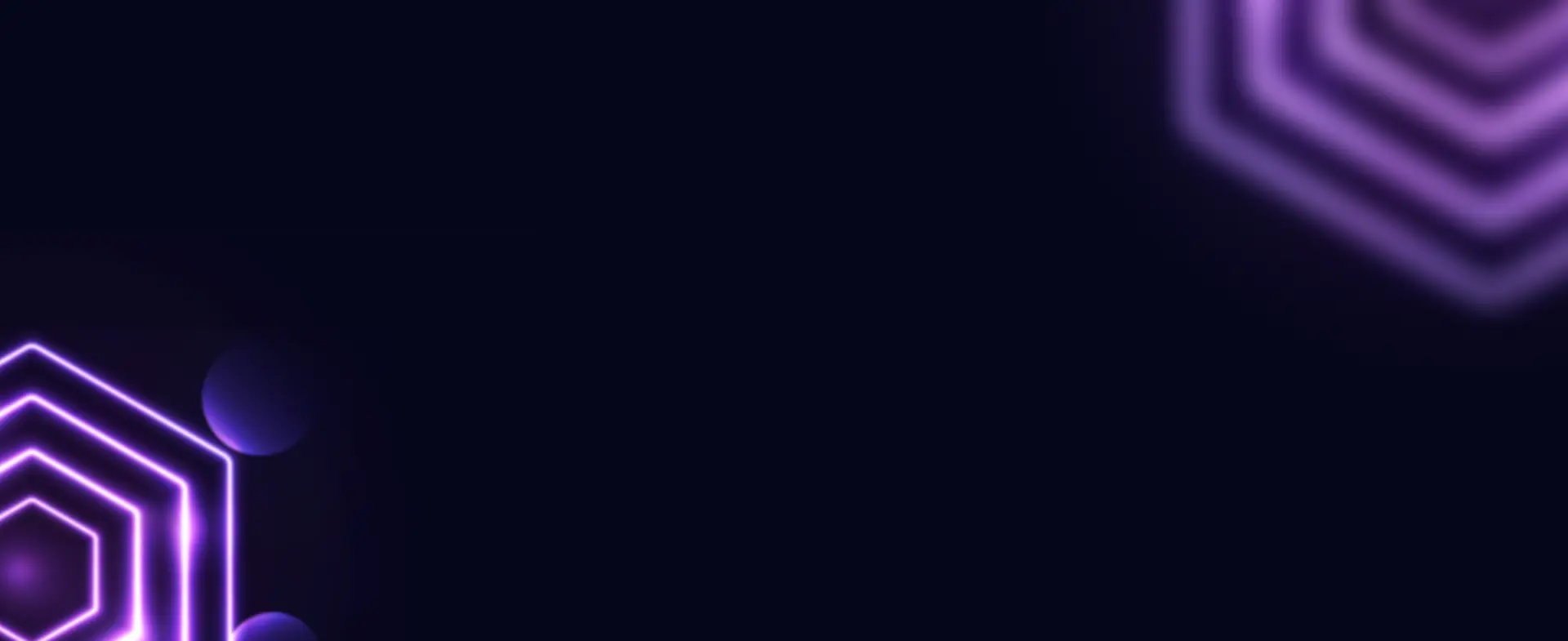 Subscribe to our newsletter
We'll never share your details. View our Privacy Policy for more info.