Latest stories
Stay up-to-date with our latest success stories
Browse categories
Categorized AI solutions for any Industry. Discover our AI solutions by industry.
How can you use IngestAI
IngestAI provides easy access to AI tools for businesses
Enhance Your Data Privacy
More and employees use ChatGPT at work. IngestAI's Personal Information Excluder effortlessly secures your personal and business data, preventing risks that information, like credit card numbers, emails addresses or personal phone numbers could be sent to ChatGPT or any other AI model. IngestAI ensures pre-processing of all queries and filtering out this data before a query is sent.
What else you can build with IngestAI ?
A chatbot that automatically answers frequently asked questions about a company's products and services, reducing the workload on customer support, and providing instant information to users.
An advanced search feature within a company's intranet, using AI to understand context and deliver more accurate results, improving employee productivity, and fostering knowledge sharing.
An AI system that automatically scans and analyzes job applicants' CVs, categorizing them based on skills and experience, significantly reducing the time recruiters spend reviewing CVs and ensuring a better-quality shortlist.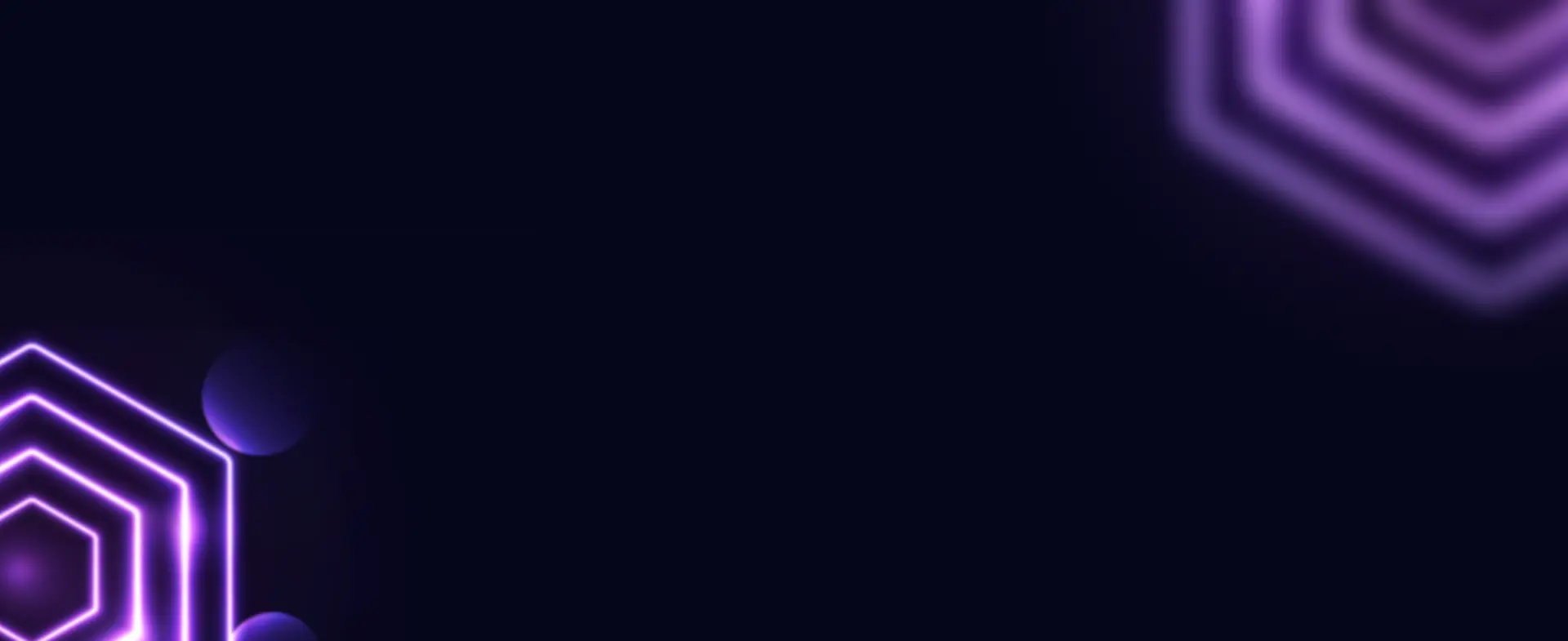 Subscribe to our newsletter
We'll never share your details. View our Privacy Policy for more info.